Customer Login Assistance
Having problems registering for the
tingle
online sales tool?
You must be an existing
tingle
customer or partner and have the following:
A PC or Mac
Internet access & an E-mail address
Microsoft Internet Explorer version 6 (or later) is required
Your Browser?s Cookies and JavaScript MUST BE ENABLED!
You will know if you've met the technical requirements if you are able to successfully register into the system.
If you continue to have problems registering online, the following procedure may help by clearing out the files and cookies that Internet Explorer keeps from previous visits. Or call, 1-800-???-????
Start INTERNET EXPLORER Choose TOOLS -> INTERNET OPTIONS from the Menu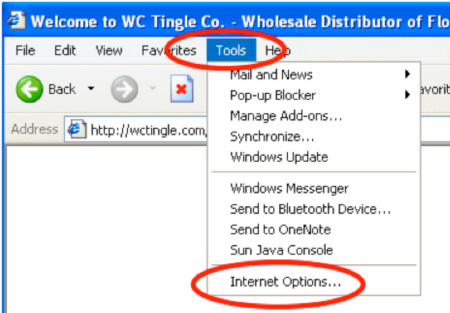 Click on each of the following buttons and respond YES or OK (depending on the prompt)
- DELETE COOKIES
- DELETE FILES
- CLEAR HISTORY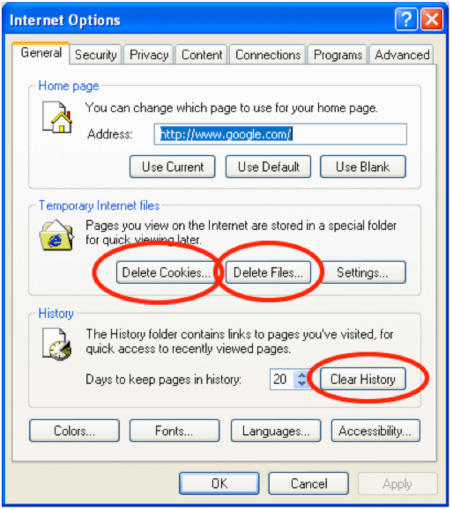 Click on the CONTENT tab
Click on the AUTO-COMPLETE button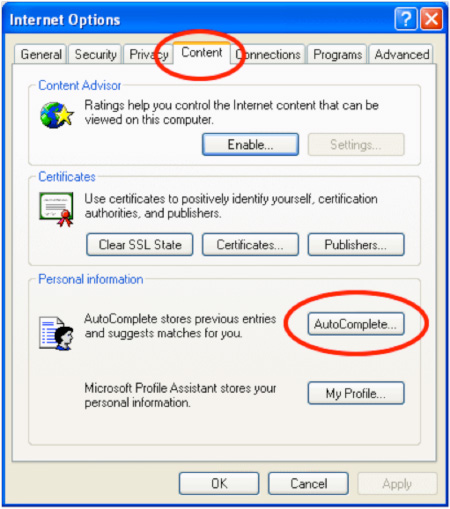 Click on each of the following buttons and respond YES or OK (depending on the prompt)
- CLEAR FORMS
- CLEAR PASSWORDS